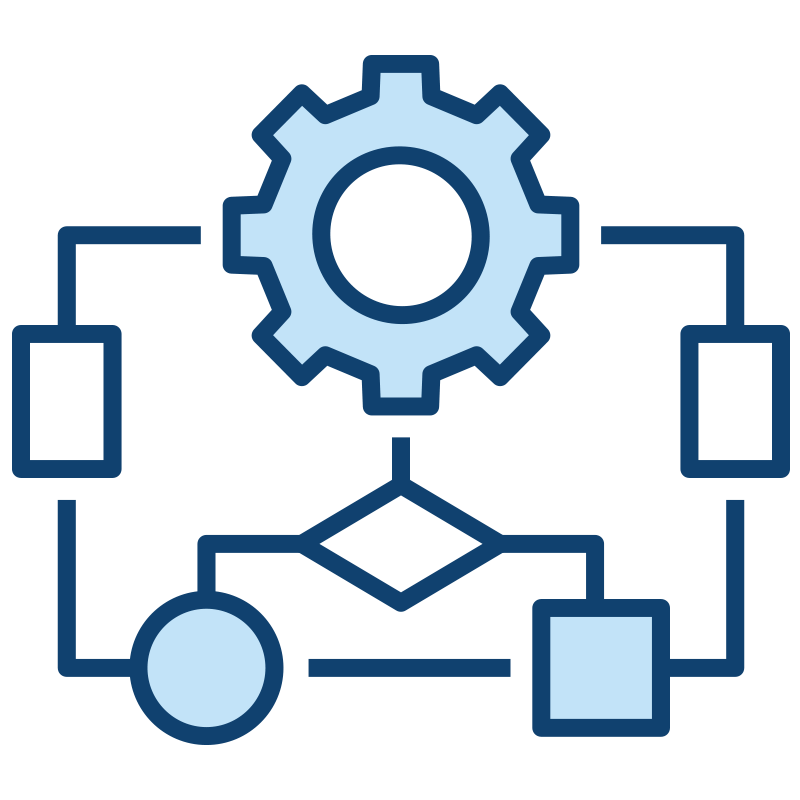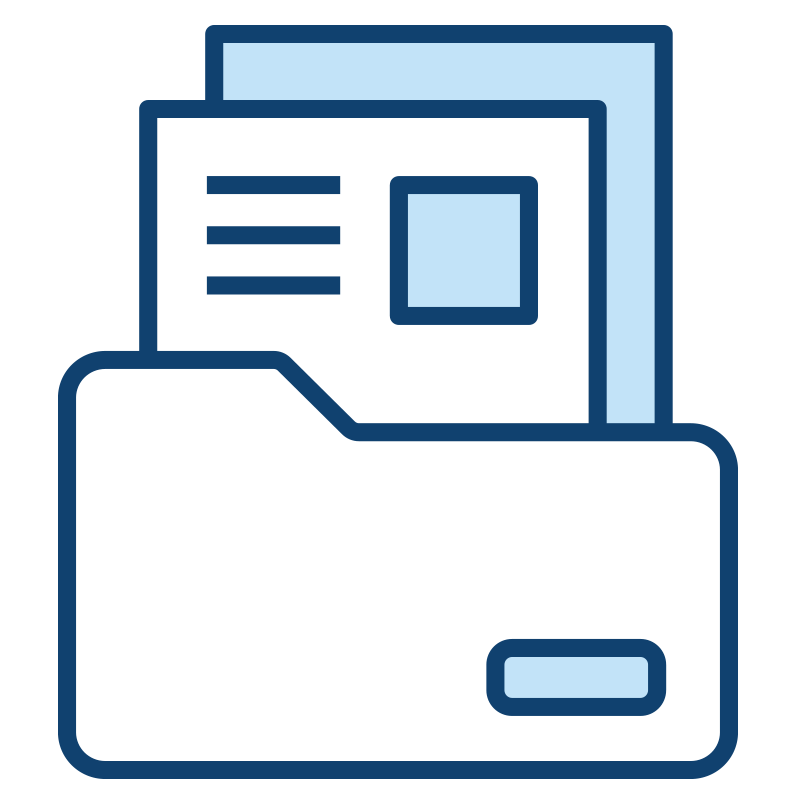 Automation
Automatically import financial and operational data directly into your internal preferred credit or CRM system in a customisable format.
Reporting
Prepare multiple versions of reports for different uses (e.g. credit scoring, CRM and senior management briefings). You can decide what ratios and parameters to display.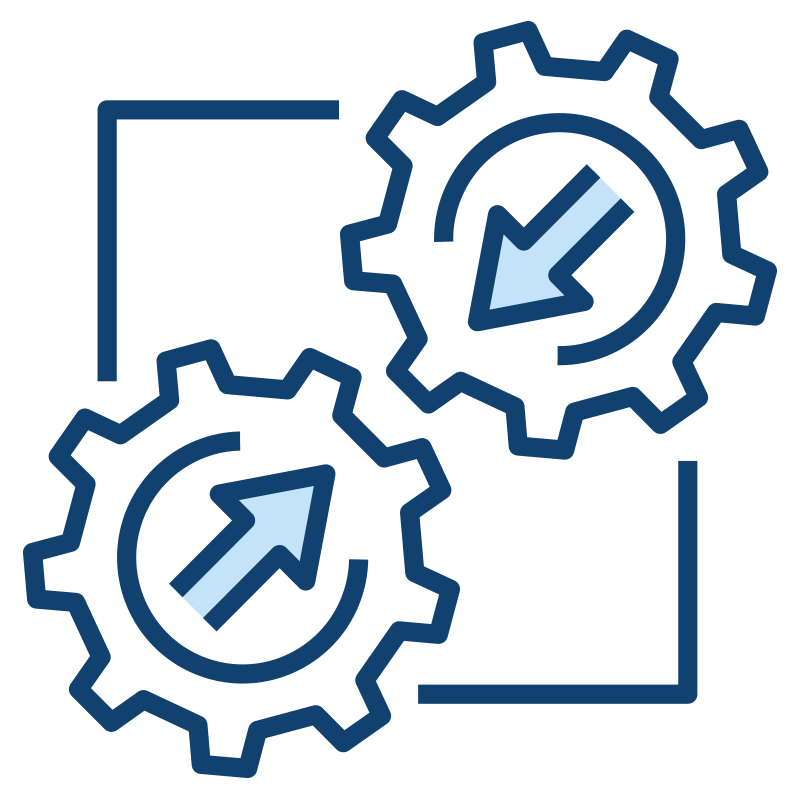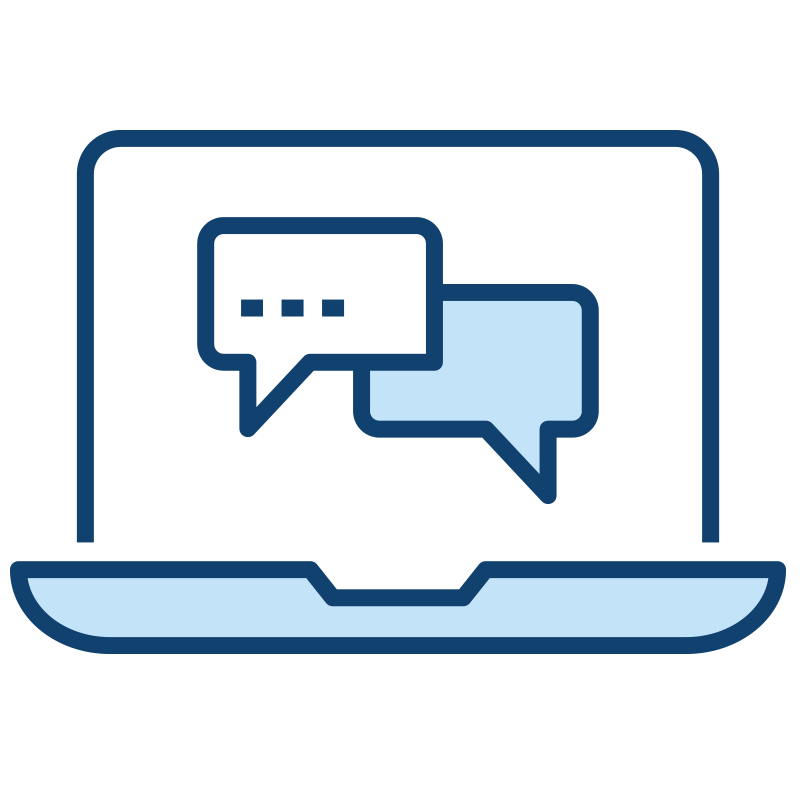 Speed & agility
Greater agility for accessing and updating data. Increased speed in meeting the demands your stakeholders place on you. You can capture all of the updated data from The Airline Analyst by daily or more frequent calls.
Enhanced productivity
Allow your team to focus on providing better data analysis, instead of spending the hundreds of hours required to capture airline financial data in-house.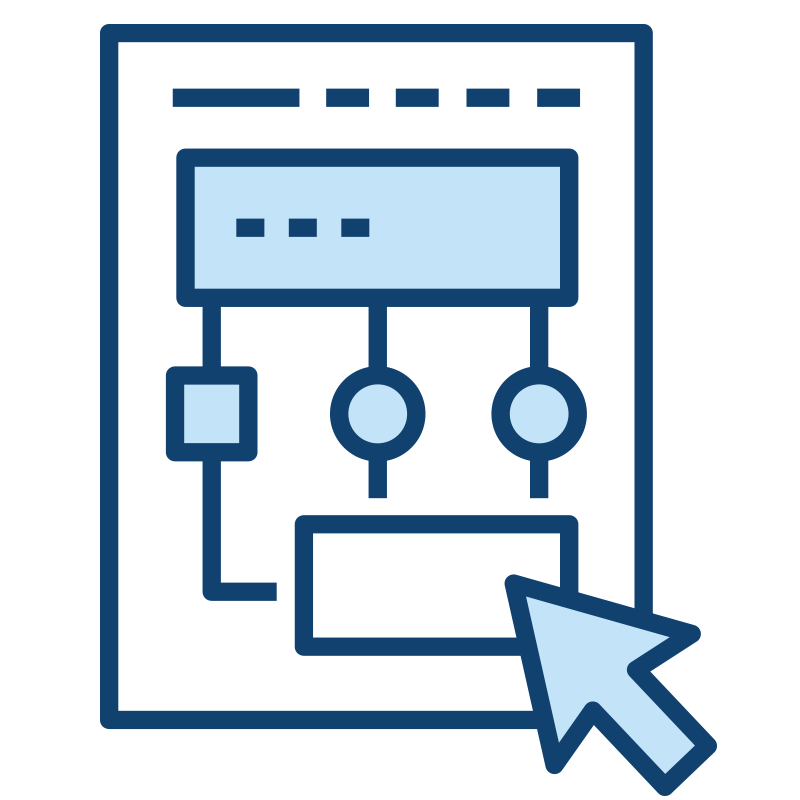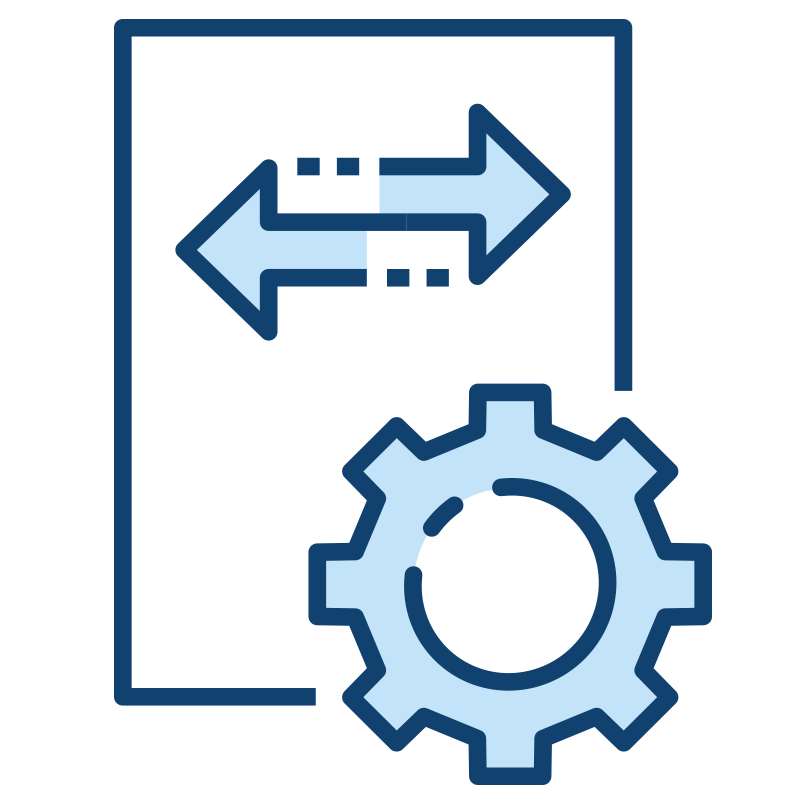 Streamlined operations
Streamline and simplify your processes and achieve cost efficiencies. What took days now takes minutes.
Simple integration
Easy to integrate, simple to build on.